LK-Mould. your specialist for injection molding from China:
Are you looking for a professional plastic injection molding manufacturer in China or for injection molded parts from China?
We are your solution-oriented injection molding manufacturer from China as well as a supplier of plastic products. Our services include all requirements in the field of injection molding and injection mold making.
LK-MOULD is your full-service partner when it comes to specific plastic injection molding products and injection molding tools from China.
Our Services: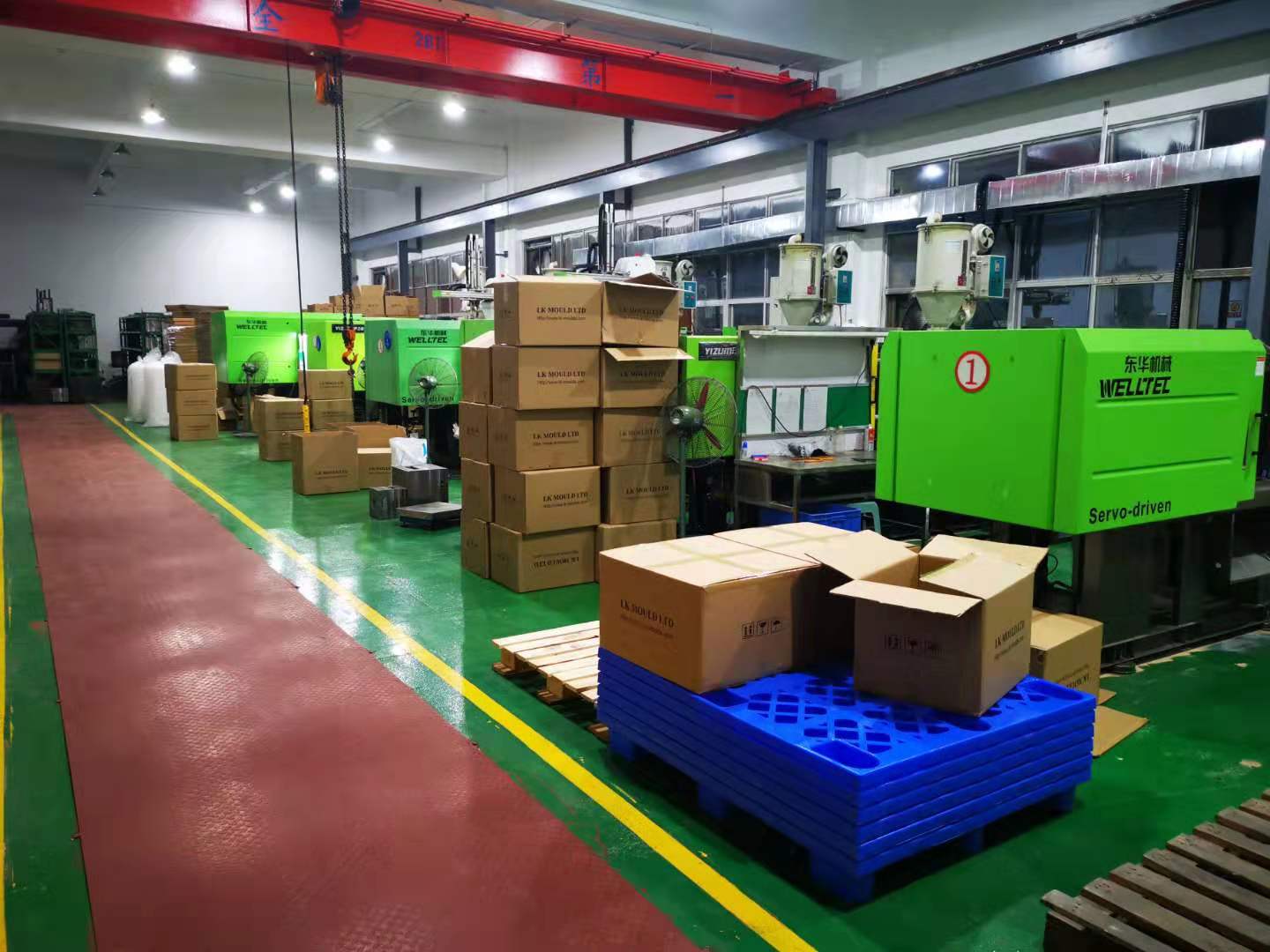 LK-Mould assists you beginning with the design of your components as well as in the development phase of your injection molding project. With the courage to innovate and professional know-how, tailor-made forms and injection-molded parts are created according to your wishes. Individual advice and short decision-making processes are our first priority. Your advantage: high quality at reasonable costs, short production time and downtimes due to fast availability.
Injection Molds &
Injection Molding Parts
We deliver worldwide.
Our sales-team
will assist
you with your request.
Do you need a quotation?
FAQ:
Ever wondered how plastic is moulded into the exceptionally useful things that we employ in our daily life? Is it as simple as melting plastic and lathering the sides of a mould with it and cooling it? The answer, actually, is no. Moulding plastic is a little more complex than that. Plastic mold is made using a process often called plastic injection moulding.
What is this type of moulding?
Plastic injection moulding is the method of manufacturing parts made of thermoplastic and thermosetting plastic by melting and forcing into moulds where they cool to form the desired object.
Plastic moulding China is the process of shaping plastic using a rigid frame or mould. The technique allows for the creation of objects of all shapes and sizes with huge design..
How does plastic injection moulding work?
The process of plastic injection moulding usually begins with an industrial designer or engineer who designs a product. This is followed up by the work of a toolmaker or mould maker who makes the mould to fit the design created. These moulds are metallic and usually made using either steel or aluminum. Using machines, they are made to acquire the exact shape desired by the design. Once this is done, the process of actually making the plastic follows. This involves thermoplastic and thermosetting plastic being fed into a heated barrel and mixed. This melted material is then forced into the cavity of a mould and there it cools and hardens to form the desired part.
What are the characteristics of the process?
1. It uses melted and mixed thermoplastic or thermoset plastic as base
2. It uses a plunger which acts like a screw or a ram to force the melted material in the plastic mould
3. It makes a shape that is open-ended and has taken the shape of the cavity of the mould
4. It shows a parting line and gate marks on the finished products and the ejector pin marks can also usually be made out
What advantages does this type of moulding have?
1. The production rate is very high and therefore mass production is much benefitted
2. Since tolerance levels are high, they can be repeated
3. The labour cost is very low
4. The losses in scrap are very minimal
5. The products require very minimal finishing
6. A wide range of materials can be used
Find more of our Services: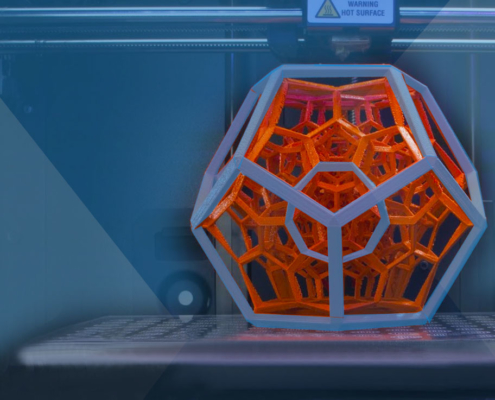 Rapid Prototyping (RP) is the process for rapid production of prototypes to safe time and money.